| | |
| --- | --- |
| Posted on May 16, 2017 at 4:50 PM | |

Caregiving is not only about taking care of someone's needs. It's CARING about someone. Right now, in over 20% of all households in the U.S., someone carries the role of "unpaid caregiver" for a relative, friend or neighbor. And while it can be richly rewarding, (for me, the reward included building a deeper closeness with my dad) there are SO many challenges. The stress involved with caregiving can easily and quickly lead to caregiver burnout.  

Caregiver stress can manifest in depression, anxiety, hypertension, or a host of other ways, up to and including, a comprised immune system. Yes, caring for a loved one is rewarding – but, we also have to remember to take care of ourselves as well. We need to take QUALITY care of ourselves – including time for our own professional and social life. When we forget our physical and emotional health, caregiver stress will snowball into caregiver burnout, as Dad liked to say, "quick fast and in a hurry".  

I found that the hardest thing to do was to say "yes" when someone offered to help. Sharing responsibility and being able to hand over duties was just as stressful and overwhelming to me at first as caregiving itself.  

I worried, "What if they didn't do it my way"? What if they put the wrong cup out for him to drink out of and he dropped it? What if the medicine was given at the wrong time? It's so hard to not micromanage when someone is helping you out, and to relax enough to take time for yourself.  

Something that helped me to step back was a simple question– in math/addition, how do you get to the number nine? I said, um 5+4. And my friend said, yes – or 6+3, or 2+7 or 8+1 or even 4+5....they all equal 9. That truly resonated with me. Simply put, my way is not the only way. Which is hard for me to wrap my head around most days. But I learned, if Dad spilled his cup, we cleaned it up. If we missed a dose of medicine, we gave it as soon as we remembered or we skipped that dose. It was not the end of the world. In fact, I have to tell you, that first day I could let go and have my husband get dad ready in the morning so I could lounge in bed wasprobably the best morning in my entire caregiving career. You can guarantee, Dad's socks didn't match – but it gave him a chance to bond a little more with my husband. Just as importantly, it gave me a chance to be borderline lazy for an hour without the "pressures of the world" on my shoulders.  

Leisure time is not a decadence that you have to avoid indulging in. Allowing someone to help, or allowing yourself to relax, shouldn't make you feel guilty. You owe it to yourself and to your loved ones to rest, relax and replenish yourself. But how?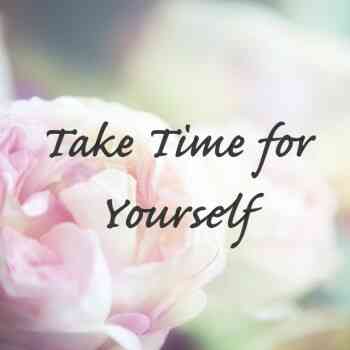 Every single day, set aside 30 minutes for you. It sounds impossible, I know. But, do it. Catch up on Facebook, take a nap, paint your nails, wash your car, check out what's new on Netflix – do what you need to do to recuperate a smidgen of calmness and relaxation. And I hear what you're thinking right now loud and clear. I really REALLY do – how in the world do I get 30 minutes to myself in a day?  

I found my secret to success: Don't feel guilty about it. Let mom or dad watch TV in their room for a little bit. You know what your loved one likes more than anything - maybe it's brushing the cat or dog, or playing with a baby doll, or counting money or sorting laundry or reading a book or maybe it's playing a musical instrument. Set the stage for them to do their activity so you can do yours. Or, wait for them to take a nap and instead of doing – just don't.  

And don't forget how rewarding it is to just get out of your house. It didn't matter where I went –just leaving my four walls helped increase both mine & dad's energy levels. Visit with friends or family – meet them at their house, at the movies, or in a restaurant – just don't stay at your house. And if your loved one is healthy enough, have them go with you! My dad's favorite part of the day was the trip to Home Depot. I have more nails in my house than I could ever hammer in anywhere – but if it took me buying a $1.99 pack of nails to give us a moment outside of our new caregiver/caregivee roll, and back into the comfortable Father/Daughter roll, well, it's worth all 683 packs I have in my basement.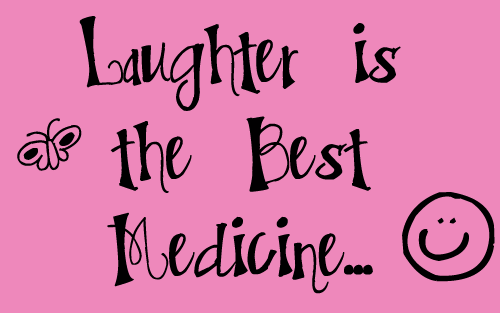 The most important thing is to laugh. It is so hard to find things to laugh about when you're in the trenches. So, why not watch a funny movie, have a glass of wine with an old friend, read a book – they're all great antidotes to stress and anxiety. And absolutely pull out the old photos. Look through albums together with your loved one. It's hilarious to see some of those old-old- OLD photos. Laughter is, after all, the best medicine, especially for your loved one.  

Caregiver burnout happens when you don't have the support you need. You (yes, I am absolutely talking to you right now) should NOT try to do everything by yourself. You HAVE to ask for help. It can be from a family member, a neighbor, a support group, and/or an agency. If you don't speak up and start the conversation about the challenges you're living with, no one will truly know or be able to help you. Don't lose yourself and the person you want to be because the stress is pulling you down. Speak up!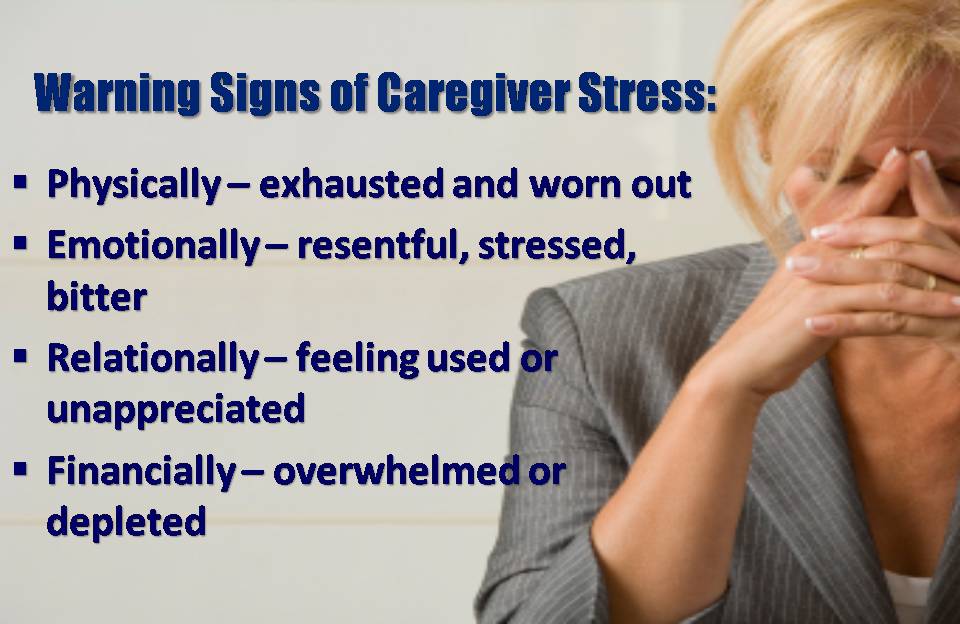 Some insurances, Veteran benefits, and healthcare consortiums can help by providing services such as housekeeping, companionship, medication management, live in services, and personal care services. If you don't know where to start, go to www.alz.org. The Alzheimer's Association is a non-profit health care organization that focuses on care, support, and research of Alzheimer's Disease. They are based out of Chicago, IL, but have chapters all over the world. If you are in the United States, program this number into your cell phone. 1 (800) 272-3900. That is the Alzheimer's Associations 24/7 Helpline. You are not alone. Stand up, speak up and don't get snowballed under.  

By: Anya, ACS Volunteer
"Together we can make a difference"
(Alzheimer's Caregiver Support - Facebook Page Moderator)

Categories: Caregiver Burnout, Personal Stories from Caregivers