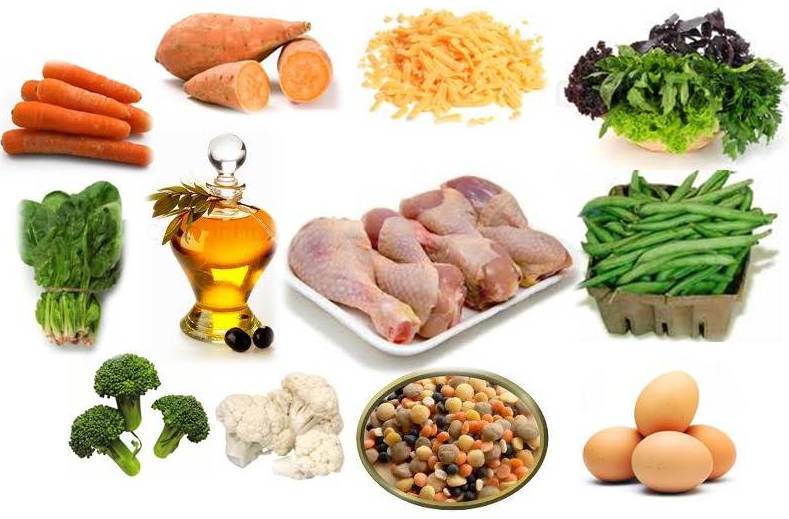 Although there is not yet a cure for Alzheimer's disease, researchers have found that what we eat and don't eat, does factor into whether we are increasing our risk for developing Alzheimer's.  

Carbohydrates & Sugars  
A diet high in carbs and sugars can increase the risk for Alzheimer's. Pasta's and breads are among the nation's most favorite foods however carbohydrates are often loaded with hidden sugars. These sugars increase glucose and insulin levels, resulting in a blood sugar spike. Eventually, this may lead to insulin resistance, hence diabetes. Over time, excessive levels of sugar in our bodies may damage the blood vessels in our brain leading to memory issues. Along with diet and exercise, controlling your blood sugar eliminates this risk of cognitive impairment.  

Red Meat  
Our bodies need iron to avoid anemia and fatigue, however too much iron isn't a good thing. Red meat is rich in iron, yet eating red meat in excess, raises the brain levels of iron, increasing the risk of Alzheimer's. The iron buildup over time can damage the tissues in the brain, disrupting the communication between the neurons. High iron levels in the brain have been suspected as a factor for age-related diseases like Alzheimer's. Being aware of the amount and frequency of red meat in your diet is key. Also, ensuring that you are eating the highest quality of red meat available to you is equally important.  

Carcinogens
Grilling on high heat and generating that infamous "char" on foods may raise the risk for Alzheimer's.  

The carcinogens associated with grilled meat prepared well-done or charred has been found to be a risk factor in developing age-related dementia.  

Having a heart and brain-healthy diet offers numerous health benefits for both your body and brain. The below eating plan outlines foods that we can feel good about eating. Diet will always play a major role in our overall physical health but it is also a key factor in our brain health. Foods such as leafy greens, berries and fish have a positive effect on diseases such as Alzheimer's.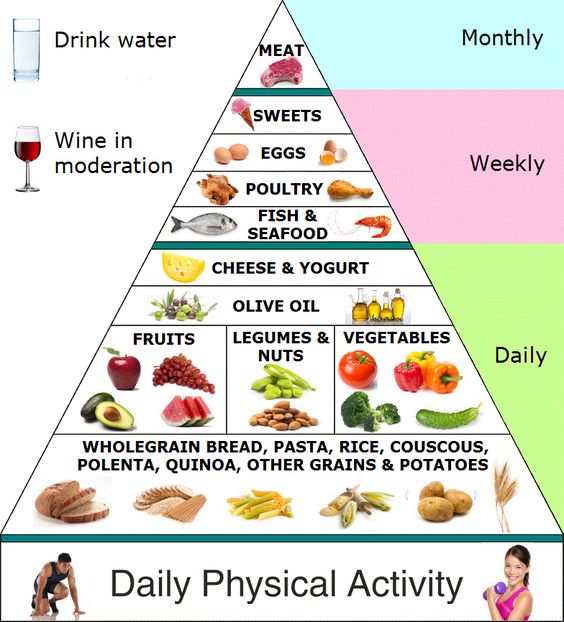 Eating our way to a healthier brain has never been easier. Cheers to happier and healthier cooking & eating!  


By: Carol Williams-Deacon, ACS Volunteer
"Together We Can Make a Difference"
Categories: Health & Fitness