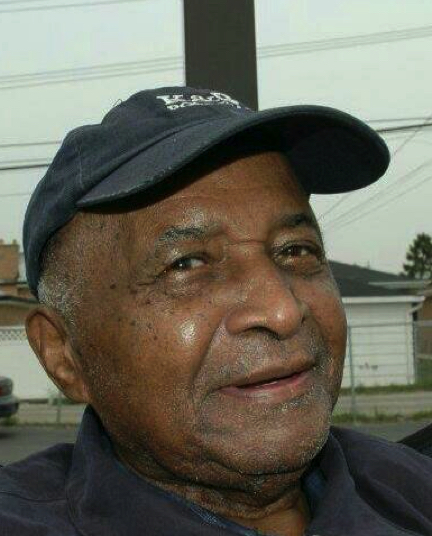 My name is Carol Williams-Deacon and my father passed away from Alzheimer's disease in June 2010. He battled with the disease for 11 long years. He was a WWII Veteran and had a very strong sense of self, therefore to see him deteriorate both intellectually and physically was quite difficult.  

My awareness, knowledge, and experience with the disease have a very interesting path and evolution. While attending courses at DePaul University, I elected a course covering disease and nutrition. Although knowing nothing about the disease, nor having yet been associated with anyone affected by the disease, I chose Alzheimer's as the topic for my paper and presentation. I went into deep study mode on this topic as I had to prepare a robust presentation for twenty people, including Q&A, and would not be allowed to have any reference notes, etc. In other words, whatever disease we chose as the topic of study, we needed to not only learn but live and breath it, as our presentation was required to be similar to that of a practitioner in that field. I dove deep into the study of the disease and it was suddenly no longer just a word….Alzheimer's. It now represented something deeper and agonizing: isolation, confusion, frustration, guilt, and pain. As a result of my research, I began to delve deep into the psyche of not only those suffering but also those serving as caregivers. A transformation was occurring deep within me that I would have never imagined. My heart and soul was and is forever touched and changed by those first stories I read about the journey of both the Alzheimer's sufferer and the caregiver. I am happy to say that I did receive an A+ on all aspects of my presentation, however little did I know that my newfound knowledge would be immediately sourced, sooner rather than later. This would mark the beginning of an 11-year journey, never to be forgotten.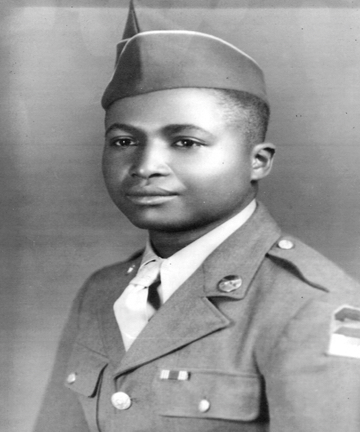 After the course at DePaul was completed, it was a year or so before my Dad began exhibiting symptoms of being very irrational, cantankerous and excessively withdrawn. I began charting his behavior, his antics and the sudden need for inordinate amounts of naps. In the meantime, I am a full-time employee and volunteered through my employer to spend 8 hours at a nursing home to offer seasonal cheer to the residents, as it was almost Halloween. Originally, I had been listed to volunteer on the rehabilitation floor but there were too many employees in that category and I was asked to instead, redirect my energies and volunteer in the Alzheimer's unit. After 5 hours of making the residents smile with pumpkin carvings, piano playing, and bingo, I was pulled aside and told that an emergency call had come in and that I needed to get to my Dad asap. I called my Dad and he was dizzy, confused and was having a major meltdown right before me. While feverishly driving, I kept my Dad on the cell phone, saying anything I could to engage him, just to keep him talking so that he would not further drift into confusion. When I finally arrived, I opened the front door to find Dad on the floor, barricaded by all the dining room chairs. He had reverted back to WWII tactics of keeping the enemy at a distance. The chair barricade perhaps represents his strong attempt to fight off his brain being attacked by the disease. We all know that a person with Alzheimer's can feel that something is terribly wrong but the grips of the disease wrangles and renders our loved ones helpless. I will never forget that painful day. That day, was day one of an 11-year battle with the dreadful Alzheimer's disease.  


This journey has allowed me to restructure my outlook on life and its core meaning. My life is complete and fulfilled when I am able to help someone with their struggle as a caregiver. I serve as an AACR (Alzheimer's Association Community Representative) for the Northshore area in Illinois, which allows me to attend health fairs, share information and reach those in emotional distress. At the last health fair, I was asked if I was afraid of my fate with Alzheimer's disease as a result of now being in my 50's and because both my Dad and his sister suffered terribly with the disease. The answer to that question is this: Yes, I am concerned but I cannot control what will unfold in the future, nor will I waste the precious "here and now" living in a paralyzing "what-if" cocoon. What I can control is to strive to be the very best version of myself.
 
  

Choose to find the joy in your life, treasure and appreciate the moments and the memories, learn from the past, realize that life can sometimes change people but always, always opt to love with your heart wide open.  Happiness is a choice, not a result.  

By: Carol Williams-Deacon
"Together We Can Make a Difference"  
(Alzheimer's Caregiver Support - Facebook Page Moderator)
Categories: Personal Stories from Caregivers