"Moved by M" 
By Erica Hornthal, CEO of Chicago Dance Therapy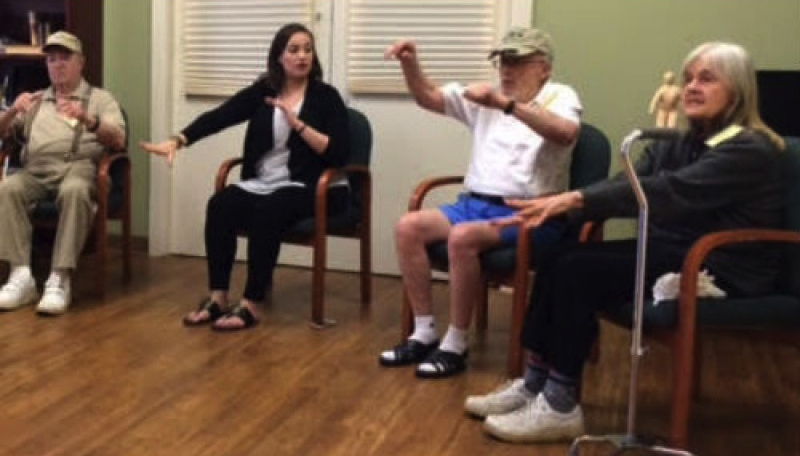 From the moment I met M, I could see a vibrant, active, motivated man. His personality came across in the way he walked, his posture, and how he confidently and gently carried himself. It is my goal in our sessions to capture these moments and witness this person.  

I am a dance/movement therapist. One might assume that I am the one doing the moving and teaching how to move. But I am merely the mirror that reflects the movements I see in the person I am with. I am being moved physically, spiritually, emotionally. I am moved by M.  

I greet M in his living room and quickly set up my wireless Bluetooth speaker and begin playing Michael Buble. He smiles and I can tell he recognizes the song by how his feet quickly find the rhythm and his hands keep the beat. I join him in his movement and we immediately make eye contact, smiling and laughing. No words have been uttered, only body language to express how we feel in the moment. M reaches out to me and we begin dancing together, shifting weight, reacting to each others' steps, and sharing the space. M indulges in the freedom to lead me across the living room floor. The ability to take charge allows M to feel independent and in control. Then he lets go of my hand and moves independently around the room. By now we have time traveled back to the 60's and are on a Surfin' Safari with the Beach Boys. When I see that there is a need to slow down, we sit or quietly stand and breathe together. I suggest relaxing poses that are meant to stimulate the mind body connection. M stretches and bends in ways that he connects to and that are familiar.  

We leave time at the end to talk. M typically has difficulty finding the words to communicate. I ask him, "Why do you like dancing?" He looks at me and clearly says, "It feels good."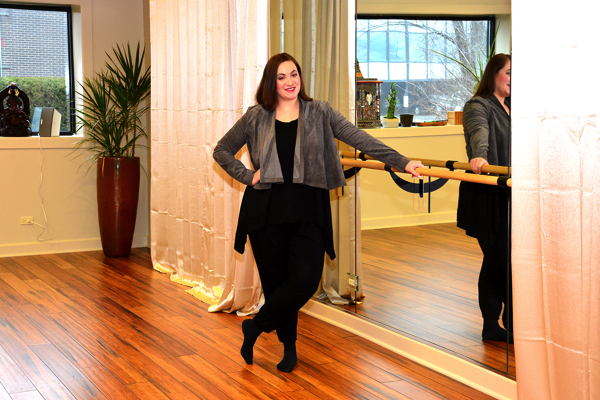 By Guest Blogger, Erica Hornthal 
Erica Hornthal is a licensed professional clinical counselor and board certified dance/movement therapist.  
She received her MA in Dance/Movement Therapy and Counseling from Columbia College Chicago and her BS in psychology from the University of Illinois Champaign-Urbana.  


Erica is the founder and president of Chicago Dance Therapy, Inc., a psychotherapy practice founded in 2011.  As a psycotherapist in private practice, Erica specializes in working with adults and older adults. She has worked with and presented on individuals affected by movment and cognitive disorders.  



To learn more about Chicago Dance Therapy, visit the links below.  

 
Twitter: @CHIDanceTherapy 
Facebook: www.facebook.com/chicagodancetherapy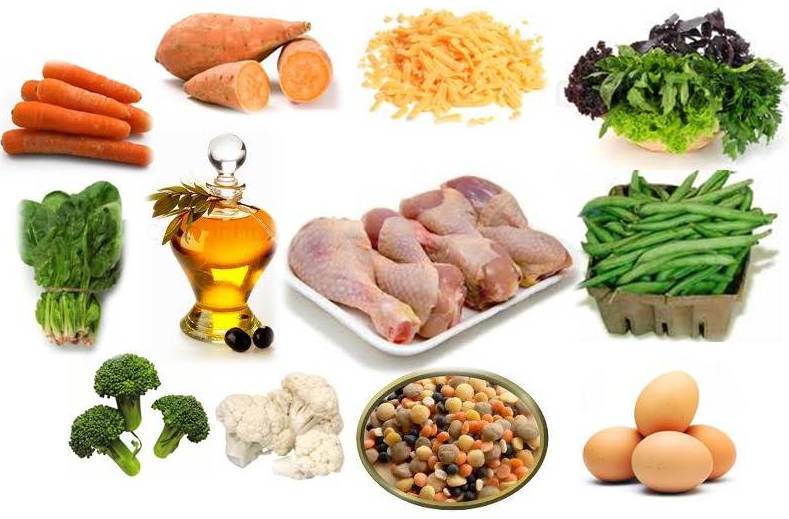 Although there is not yet a cure for Alzheimer's disease, researchers have found that what we eat and don't eat, does factor into whether we are increasing our risk for developing Alzheimer's.  

Carbohydrates & Sugars  
A diet high in carbs and sugars can increase the risk for Alzheimer's. Pasta's and breads are among the nation's most favorite foods however carbohydrates are often loaded with hidden sugars. These sugars increase glucose and insulin levels, resulting in a blood sugar spike. Eventually, this may lead to insulin resistance, hence diabetes. Over time, excessive levels of sugar in our bodies may damage the blood vessels in our brain leading to memory issues. Along with diet and exercise, controlling your blood sugar eliminates this risk of cognitive impairment.  

Red Meat  
Our bodies need iron to avoid anemia and fatigue, however too much iron isn't a good thing. Red meat is rich in iron, yet eating red meat in excess, raises the brain levels of iron, increasing the risk of Alzheimer's. The iron buildup over time can damage the tissues in the brain, disrupting the communication between the neurons. High iron levels in the brain have been suspected as a factor for age-related diseases like Alzheimer's. Being aware of the amount and frequency of red meat in your diet is key. Also, ensuring that you are eating the highest quality of red meat available to you is equally important.  

Carcinogens
Grilling on high heat and generating that infamous "char" on foods may raise the risk for Alzheimer's.  

The carcinogens associated with grilled meat prepared well-done or charred has been found to be a risk factor in developing age-related dementia.  

Having a heart and brain-healthy diet offers numerous health benefits for both your body and brain. The below eating plan outlines foods that we can feel good about eating. Diet will always play a major role in our overall physical health but it is also a key factor in our brain health. Foods such as leafy greens, berries and fish have a positive effect on diseases such as Alzheimer's.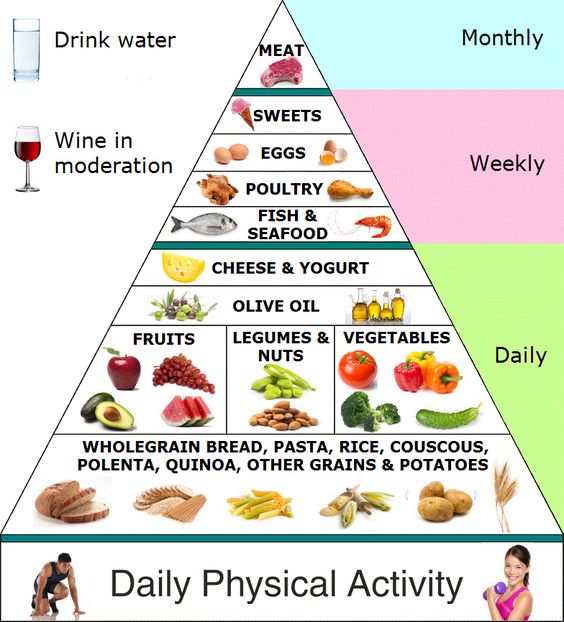 Eating our way to a healthier brain has never been easier. Cheers to happier and healthier cooking & eating!  


By: Carol Williams-Deacon, ACS Volunteer
"Together We Can Make a Difference"